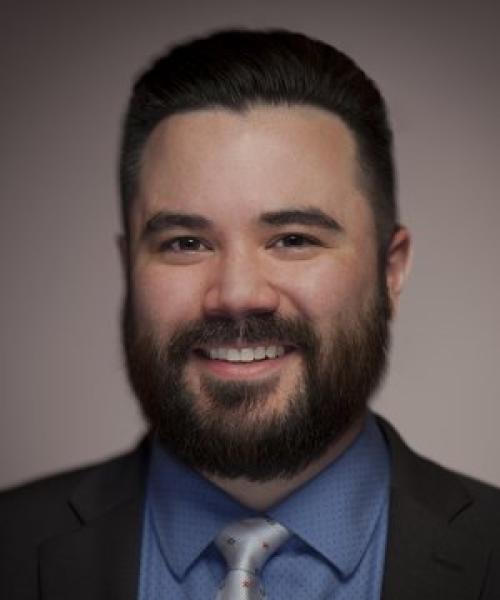 Steve Tomisek
Chief Investment Officer
703-883-0300
Steve joined the Advisors Financial team in 2009.  As the leader of the Investment Committee, he is responsible for the firm's investment research and portfolio management functions.  He also manages the implementation and maintenance of the firm's internal portfolio management systems and oversees all trading and account administration. 
A graduate of Radford University, Steve holds degrees in both Accounting and Finance.  While at Radford, he served as the Portfolio Manager of the University's student-managed portfolio group.
Steve lives in Northern Virginia with his wife and two cats.  He is an avid motorsport fan and enjoys attending NASCAR races and waking up at odd hours to follow the Formula One world championship.  In his spare time, he likes to work on cars, ride his motorcycles, and spend time outdoors.