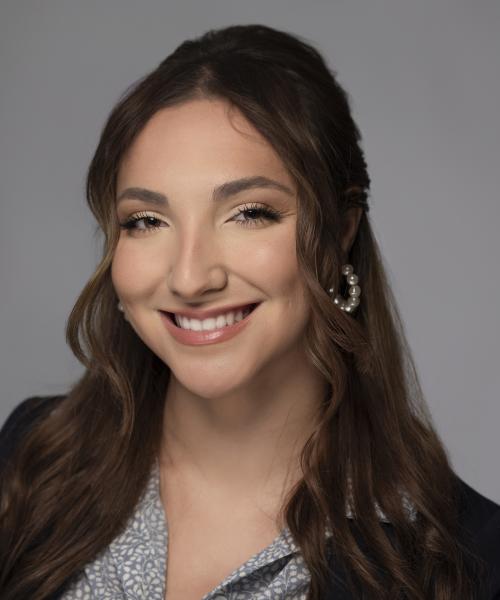 Laura Oliveira
Business Development
703-883-0300
Laura joined Advisors Financial after graduating from Washington College in May 2021. She is responsible for building and marketing the firm's brand. Wearing multiple hats, Laura is also responsible for client outreach, event planning, and overall development of Advisors Financial, Inc. 
Outside of work, Laura enjoys exploring the Northern Virginia area and trying different cultural cuisines. Laura also likes to volunteer and serve her church community. Her hobbies are running, painting, and spending time with family. 
Washington College, BA.