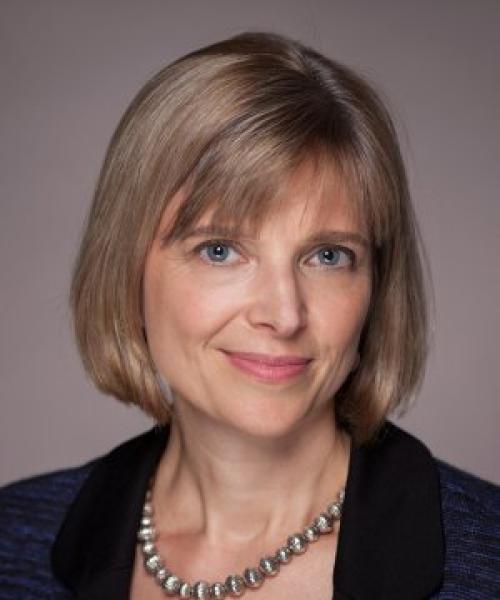 Karen Monborne

CFP®
Paraplanner
703-883-0300
Karen joined Advisors Financial in 2011 and works closely with the Certified Financial Planners™ as one of our paraplanners. She serves both the planning team and our clients through pre-meeting research, assistance with account maintenance, and post-meeting follow-up, to facilitate our fully customized, educational planning process. Karen is a CERTIFIED FINANCIAL PLANNER®.
Karen holds a degree in Economics from Williams College and worked for several years as an analyst in a health care consulting firm before taking time off to raise her family and volunteer in the community.
Outside of work, Karen enjoys hiking and gardening – she earned her Certificate in Landscape Design from George Washington University in 1989 – and is an active member of her neighborhood book club. She lives in Arlington with her husband in their recently empty nest!