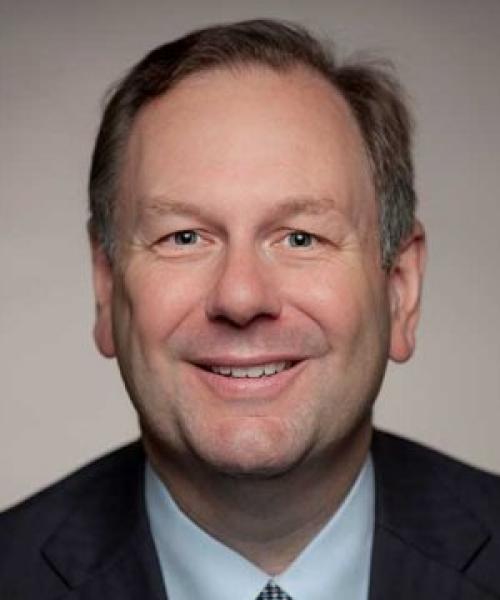 Joseph M. Van Name

CFP®, AIFA®
President
703-883-0300
Joe joined AFI in 2001 and purchased the firm from its founder as part of an internal transition in 2007. Prior to that, he gained professional experience for 11 years working in roles related to the financial operations of small businesses and non-profit organizations. As president and one of four financial planners at AFI, he supervises work done for all the firm's clients, as well as working with his own group of clients.
Joe's particular areas of focus are tax strategies and asset allocation for each client's unique situation. Joe also serves as AFI's Chief Compliance Officer.
Joe holds a Bachelor of Arts degree from Washington College, where he majored in history and minored in business management. He completed the financial planning program at Georgetown University in 2006.
A native of Villanova, PA, Joe moved to Virginia following graduation from Washington College. He is active in a number of non-profit fraternal organizations, serving on their boards, managing their commercial real estate in Washington, DC, and serving as a member of their investment committees.