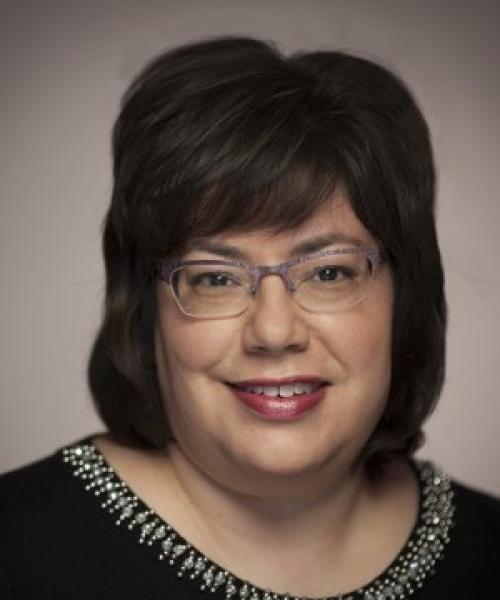 Amy Hoffman

CFP®
Senior Vice President
703-883-0300
Amy started her career in Akron, OH, and after several years of working in other corporate and boutique financial planning practices, joined AFI in 1999. Amy was named senior vice president in 2007 and is one of three financial planners on the AFI staff.
Amy has the longest tenure at AFI and enjoys working with many long-time clients and friends of the firm. In her work with clients, she utilizes an education-based approach to create a personalized money experience that provides quality advice with attention to detail and excellent service. Amy is dedicated to providing calm guidance and sensitive insight to help her clients face life's challenging changes.
Amy earned a Bachelor of Science degree in Finance from the University of Akron. She completed the financial planning program at the College for Financial Planning in 1999.
Amy has always been interested in career and professional issues facing young planners. An interview with Amy was included in the Kaplan publication, You Are Here: A Guide to Over 380 Colleges & Unlimited Paths to Your Future, in 2008. Amy also helped plan the Financial Planning Association (FPA) NexGen inaugural conferences in Denver and St. Cloud to explore and support career paths for newly minted financial planners. She has been an ethics speaker for the Kentuckiana Chapter of the local FPA in Louisville, KY and served on the board from 2010-2016.
Amy lives in Louisville with her husband, an Associate Professor of Political Science at Bellarmine University. She travels to Northern Virginia each month to meet with clients and collaborate with the AFI team.